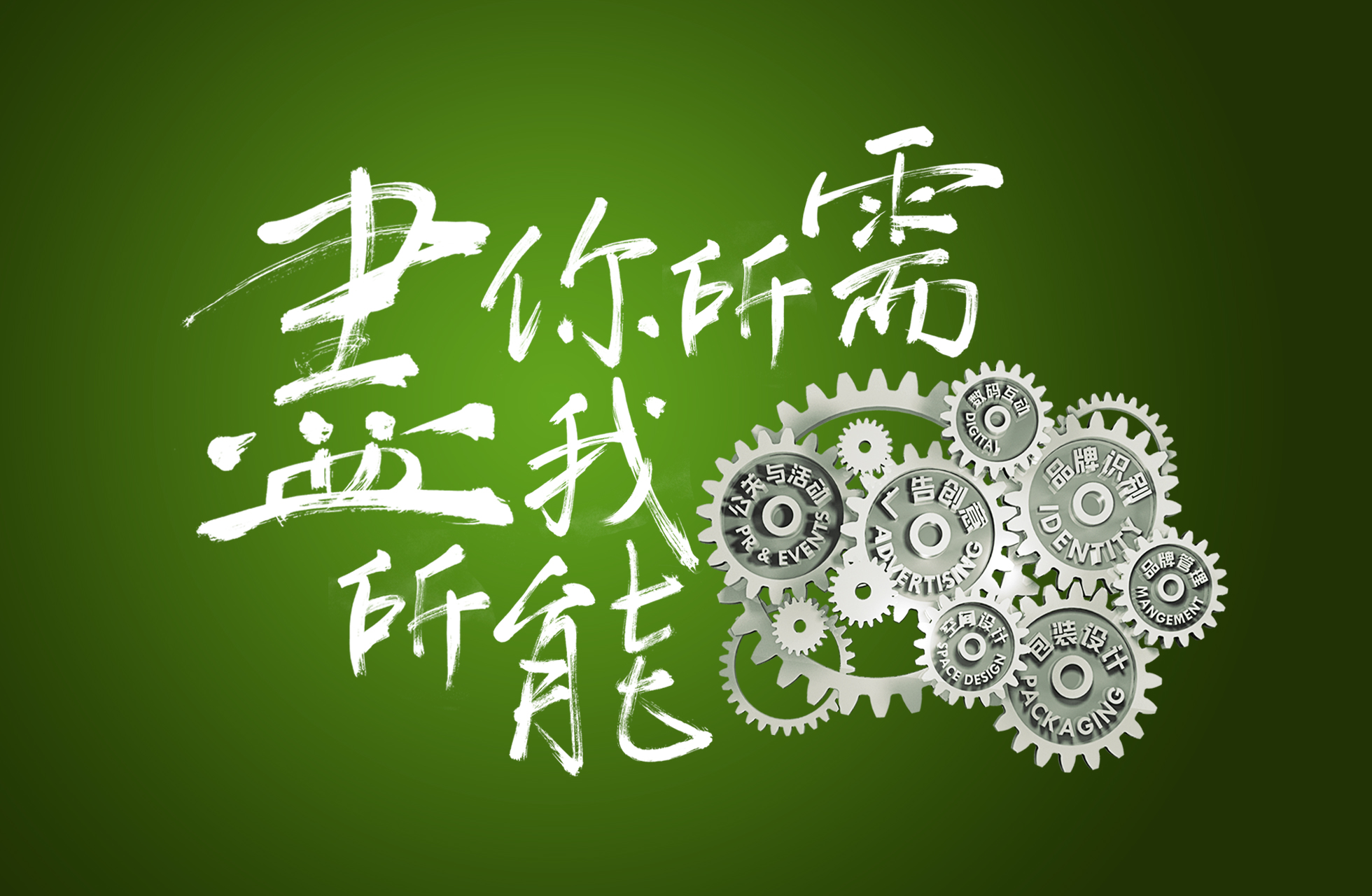 品牌战略:
品牌战略包括品牌定位,理念开发(核心价值梳理,个性与形象打造),以及品牌架构和传播策略建议。我们利用多年积累的全品牌操作经验和工具"品牌使节",从品牌的基础信息到核心价值体系,再到应有的管理结构、沟通策略与必备的传播物料,帮助建立一个牢固而有吸引力的"品牌关系",从而增强品牌的知晓度、声望度和可信度,并提升品牌溢价能力。
Brand Strategy:
Brand strategy includes brand positioning, concept development (core value carding, personality and image building), as well as brand structure and communication strategy. We have years' experience and tool "Brand Ambassadorship". From the brand's basic information to the core value system, the proper management structure, communication strategy and essential materials, we help build a solid and attractive brand relationship, in order to enhancing the degree of brand Attractiveness, Reputation and Trust-worthiness, and enhancing brand premium.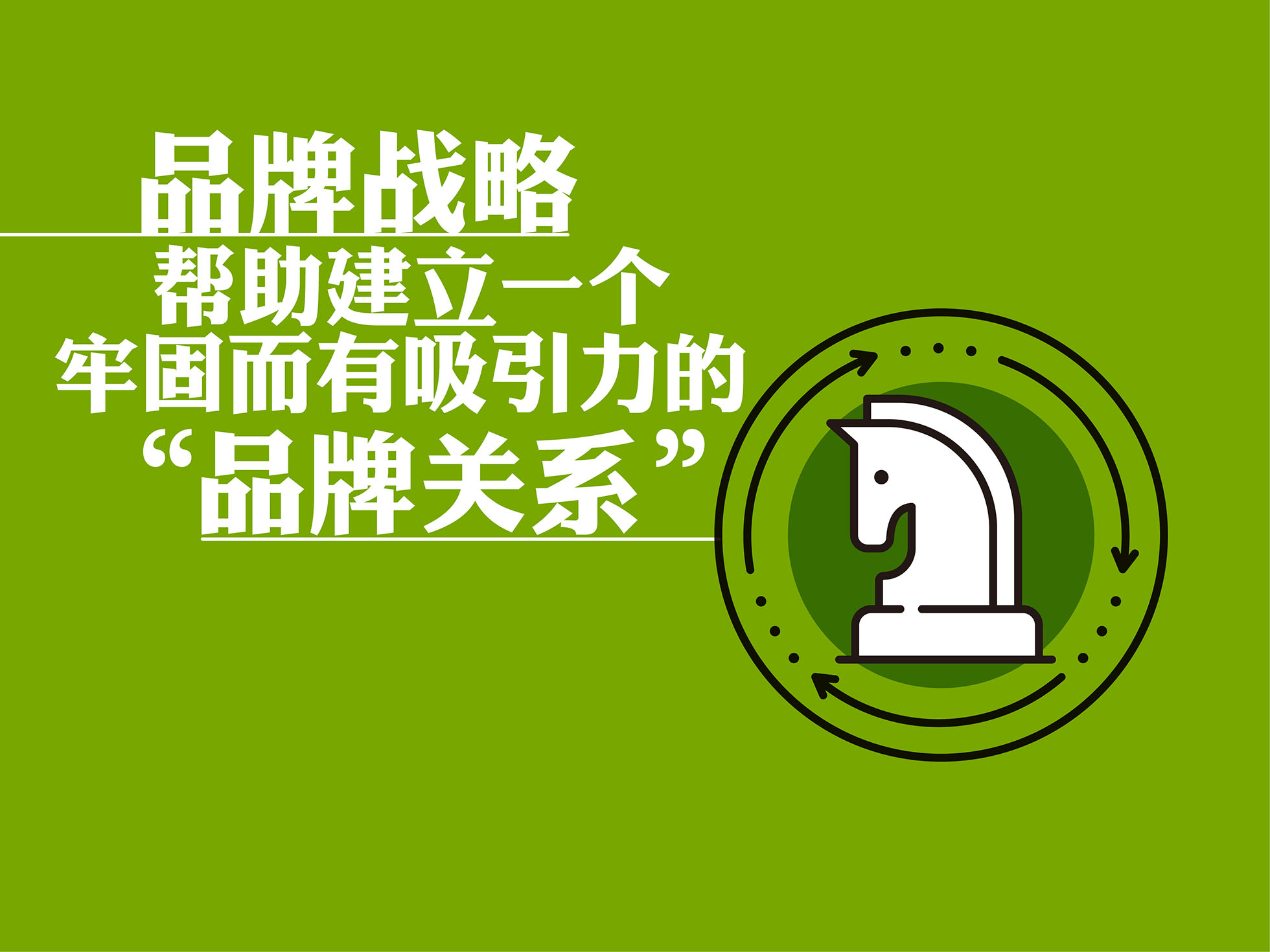 品牌视觉:
视觉是与品牌的一次体验和接触,也是最经常被感知到的。我们的视觉设计不仅包括品牌的基本物料如标识及视觉识别规范即VI、画册、单页,也包括包装设计、UI设计和Web设计。我们总是力求通过各个方面来开发品牌的视觉系统,以便其尽可能多地被品牌受众接触到、感受到、认识到。
Brand Visual:
Brand Visual is an experience and contact with the brand, which is the most frequently perceived. Our brand visual communications includes not only the basic materials such as Logo, VI, brochure, single-page leaflet, but also packaging design, UI design and web design. We always strive to develop the brand through the various aspects of the visual system, so that its audience can be exposed to the brand as much as possible, and recognized.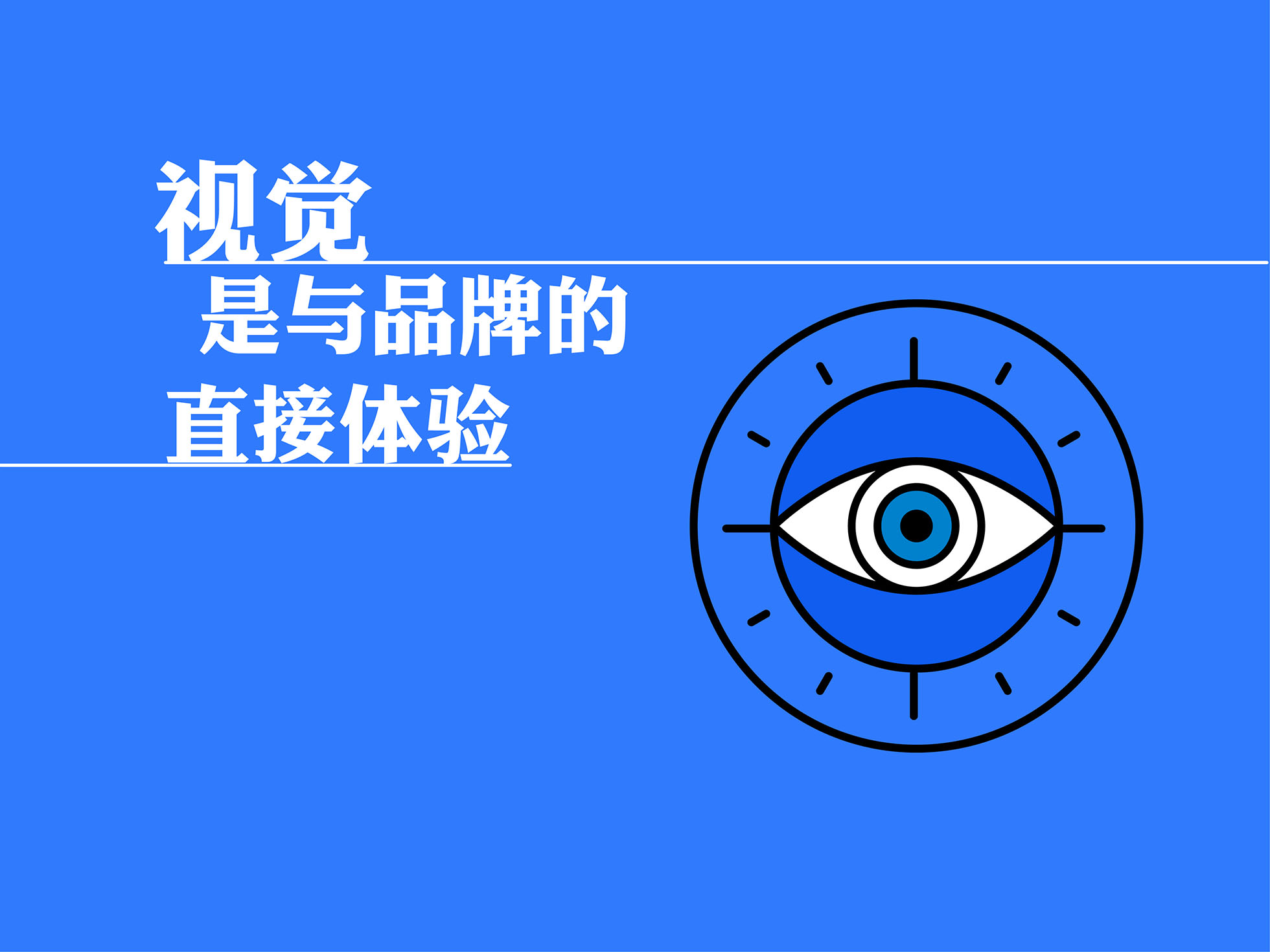 品牌信息:
语词信息是品牌的根本和关键。我们会分析品牌所处的行业趋势、行类属性、专属词汇和品牌主的典型言辞,从而开发品牌关键词,这个关键词或者是品牌名称,或者是品牌核心价值和品牌口号,或者是品牌文案,总之是关键的传播信息。
Brand Messaging:
Word is fundamental and critical in branding. We will analyze the brand's industry trends, properties, proprietary vocabulary and typical rhetoric of the brand owner, in order to develop brand keywords. The keyword may be brand name, may be the brand's core value, slogan and copies​​. In short, it is the key message to communicate.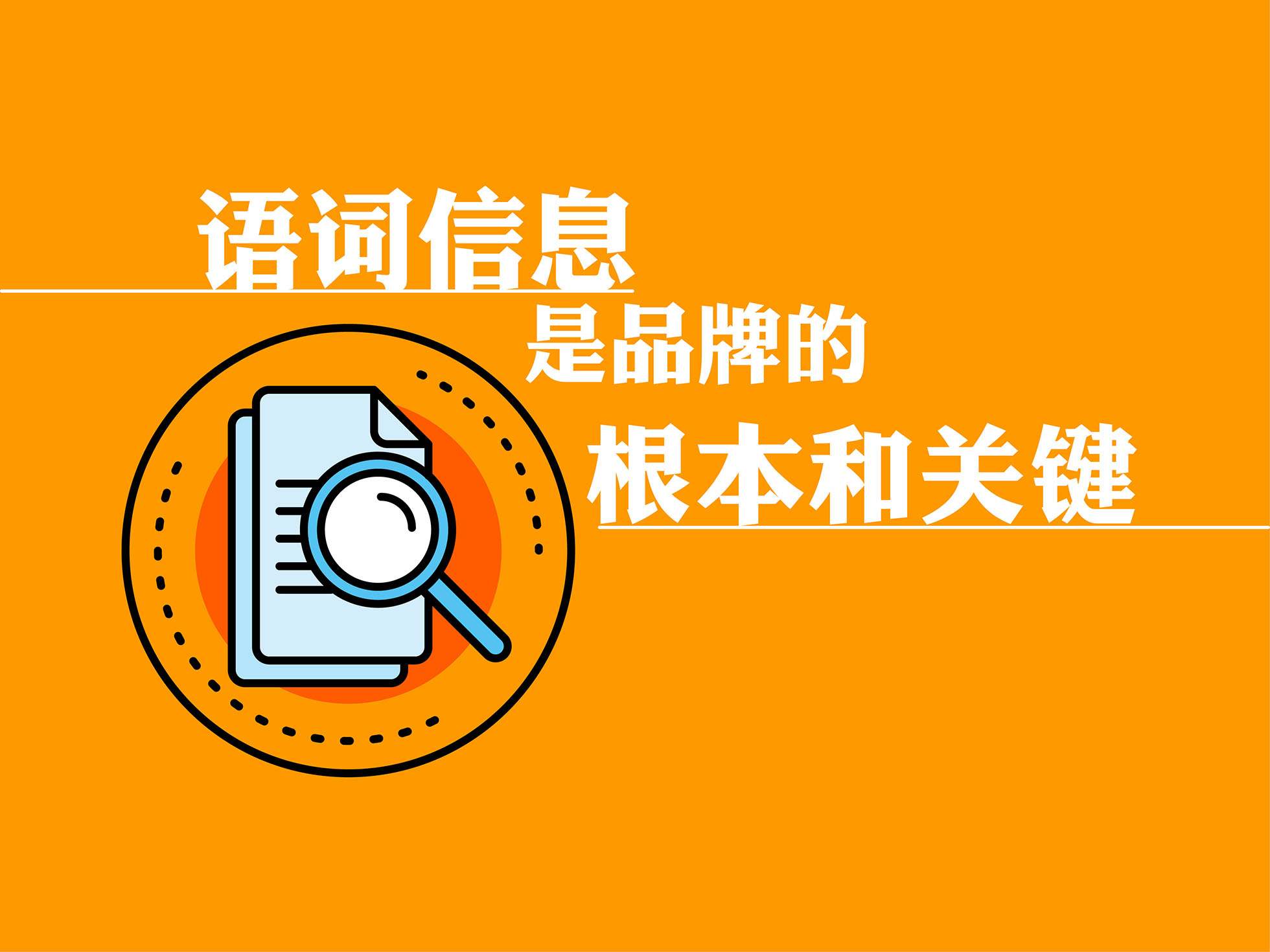 传播策略与计划:
品牌需要传播,而传播需要精准策略与周密计划,因为预算有限,时不我待。一般策略人员往往擅长根据经验和程式化"方法论"给客户提供建议,但传播最需要的是药到病除的"方子"与一针见血的"医术"。
Communications strategy and planning:
Brands need to be communicated, and communication needs precise strategies and careful planning because the budget is limited and time is also tight. In general, the normal strategists are often good at providing routine proposals to their clients based on stylized "experience and methodologies". However, what is most needed for communication is the instant effective "prescriptions" and "medical skills".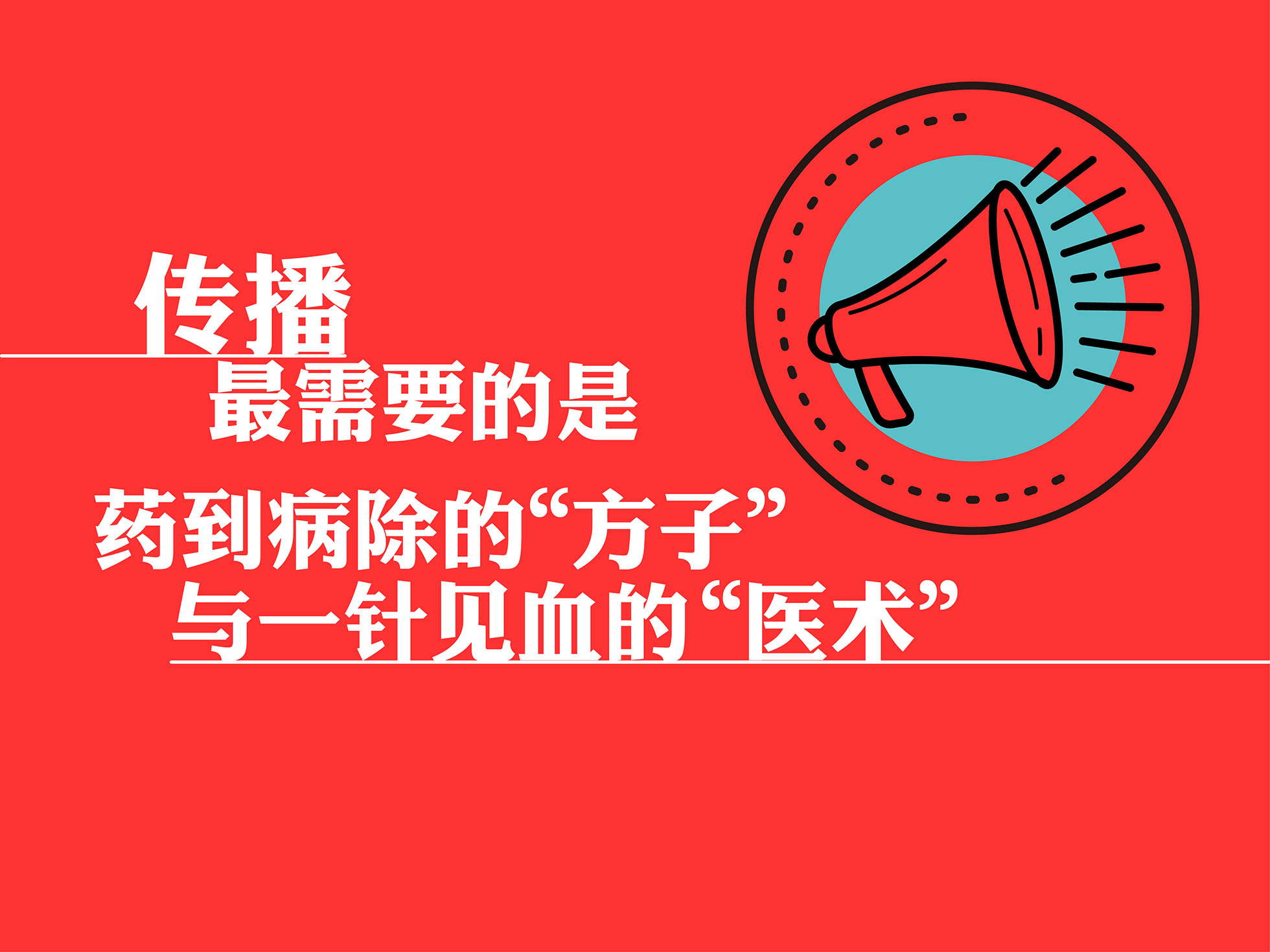 病毒营销:
传统的营销模式作用日渐式微,你需要打破传统,让创意像病毒一样得以迅速扩散。找到一种方式,或埋伏,或游击,借助出色的想法、完美的时机和强大的执行,将受众和消费者变成推广者,这就是病毒营销的精华所在。
Viral marketing:
Traditional marketing models are becoming less and less effective. You need to break with traditions and let ideas spread like viruses. Find a way, ambush or guerrilla marketing, with excellent ideas, perfect timing and strong execution, to turn the audience and consumers to brand ambassadors and promoters, which is the essence of viral marketing.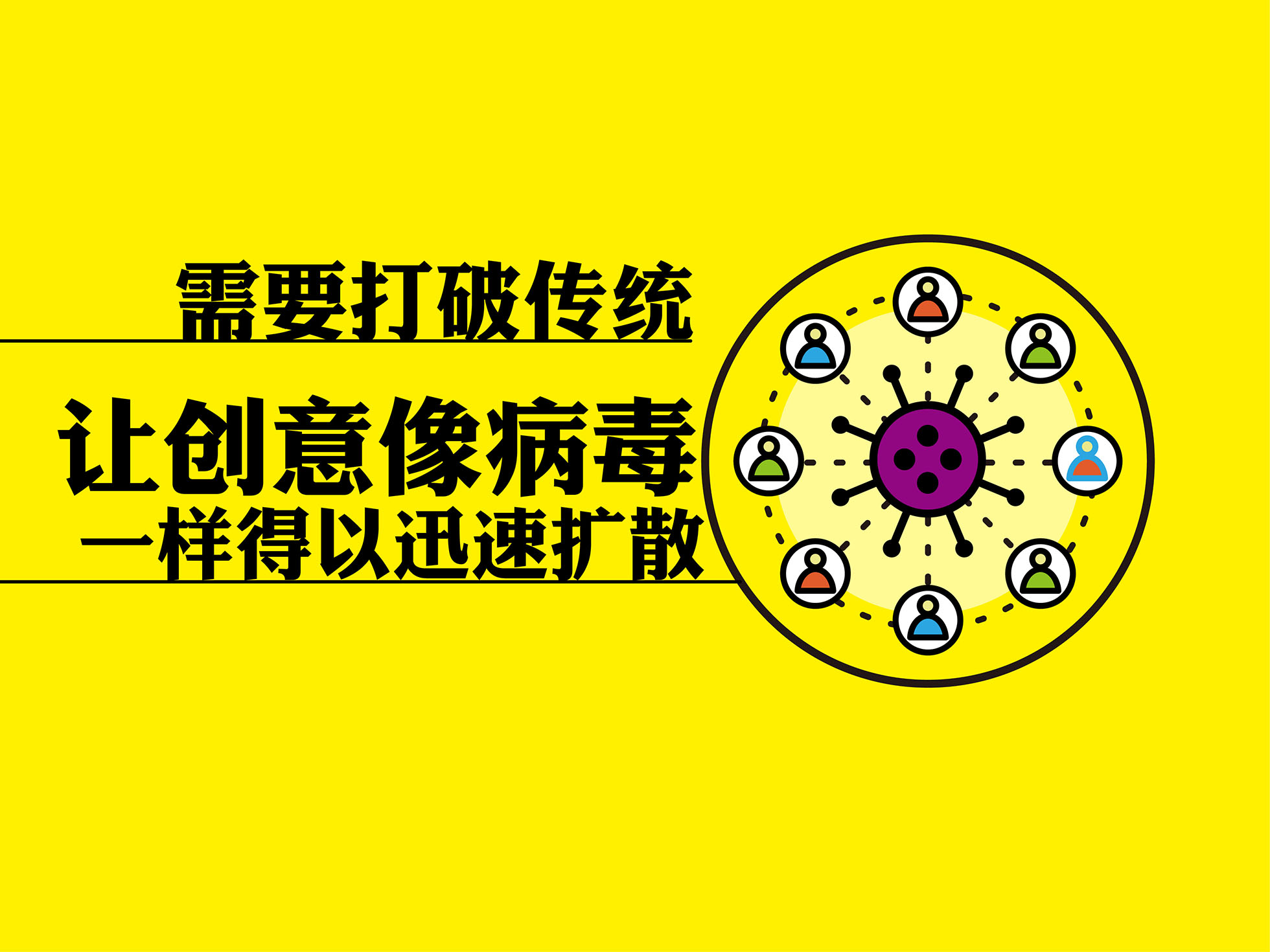 事件营销:
所谓事件营销,即通过策划、组织、利用具有新闻价值、社会效应的人物和事件,吸引媒体和广大民众迅速关注,以一个较少的预算在短时间内使信息达到最优化的传播效果。除了需要另辟蹊径,也需要一定的广告、公关的支持配合。
Event marketing:
The so-called event marketing is to attract the rapid attention of the media and the general public, and optimize the brand communication in a short time within a small budget by planning, organizing and utilizing the people and events with news value and social effects. In addition to a new path, it but also needs a certain degree of support of advertising and public relations.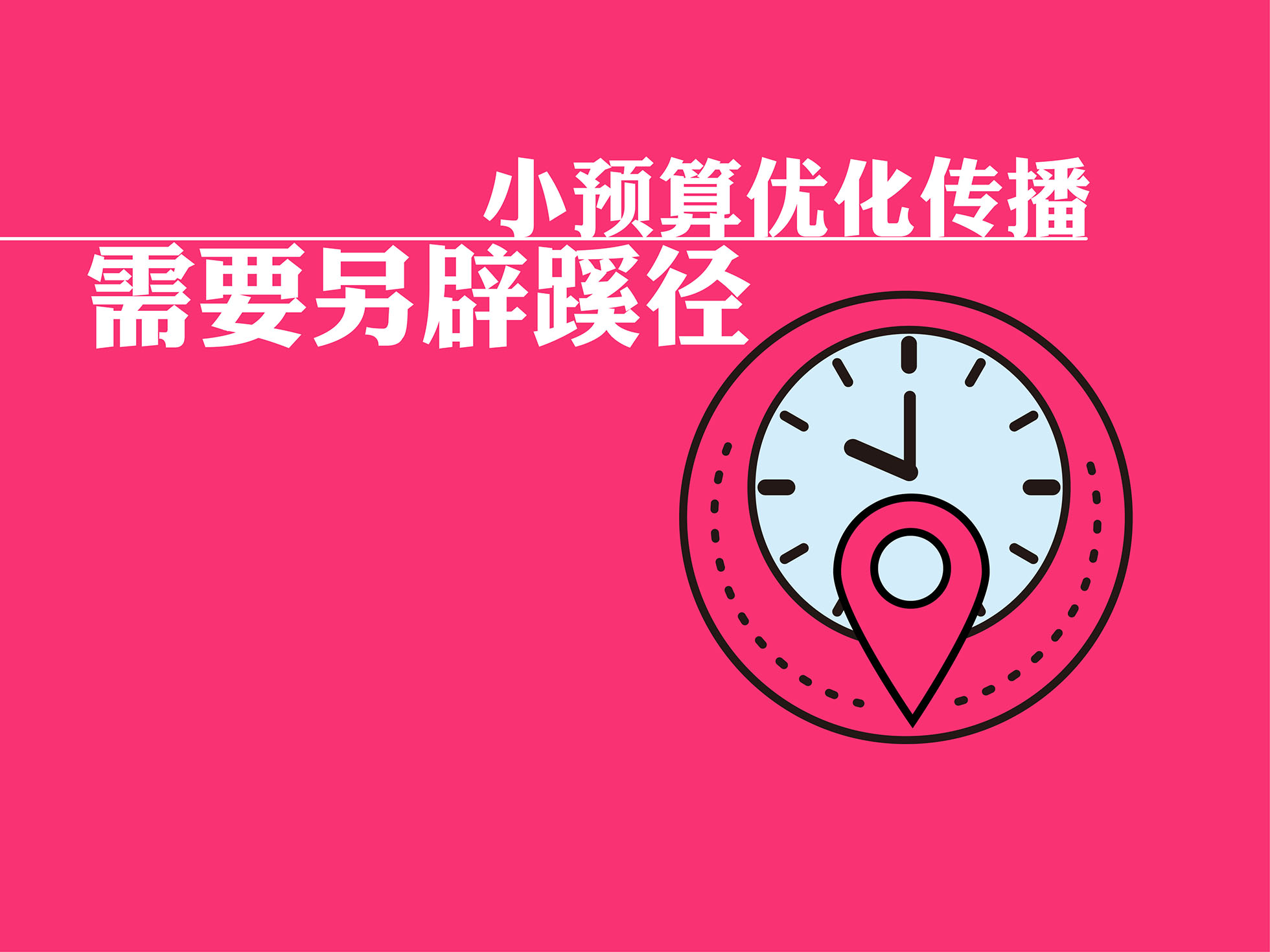 创意:
创意无所不在,创意无所不是。无论是注重形象的品牌广告,还是偏重促销的产品服务推广,亦或是希望带来更多体验和期待的公关与活动、社交媒体传播,都需要精良的创意点子与匠心执行。
Creativity:
Creativity is everything and omnipresent. Whether it's image-oriented brand advertising, promotion-led product or service promotion, or public relations and events, and social media communication that hopes to bring more experience and expectations, all need excellent creative ideas and craftsmanship.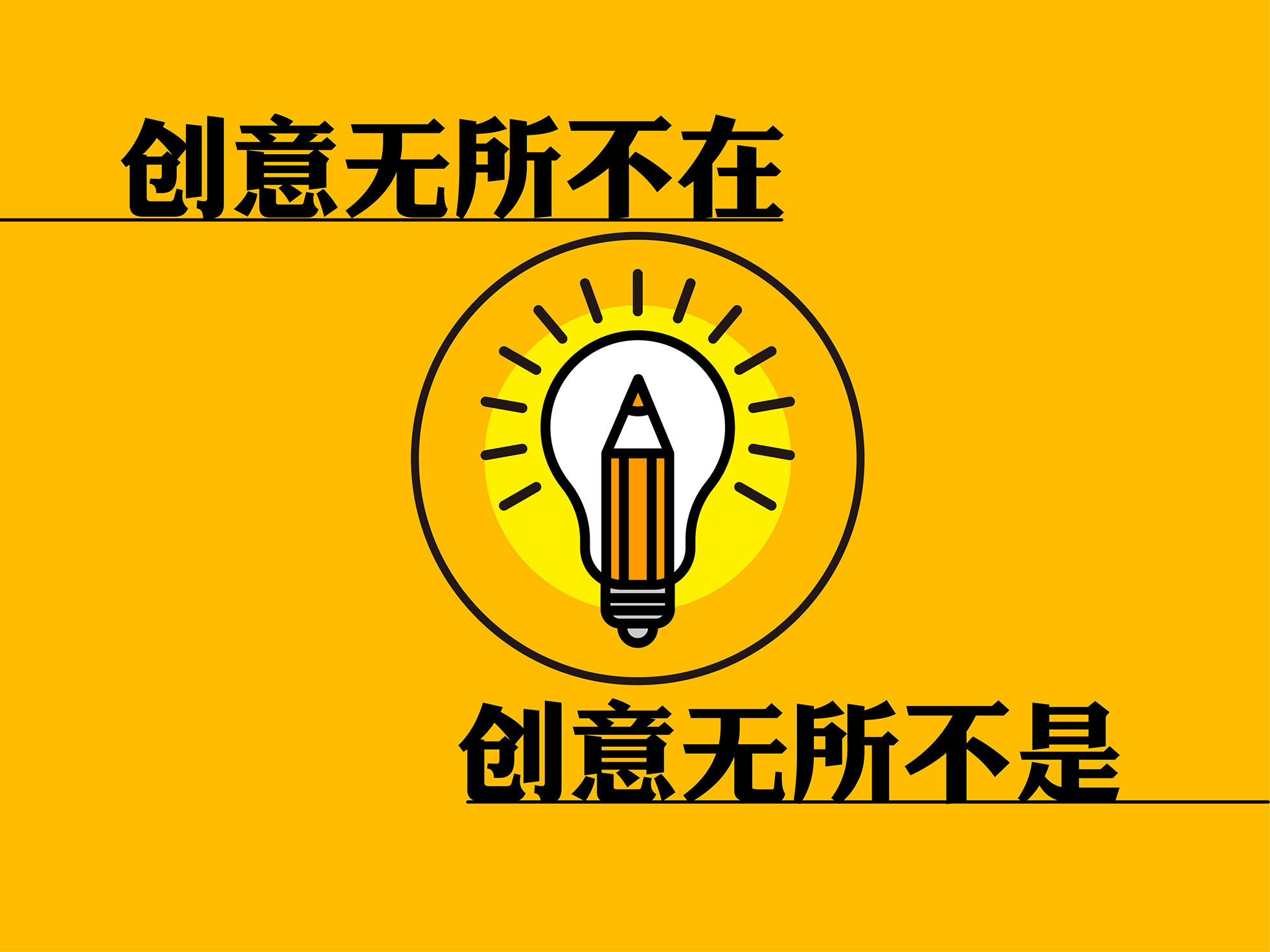 数码与互动:
举凡动态效果,皆与想象力有关,与执行力也密不可分,需要处理好每一秒每一帧的细节。我们的设计团队特别擅长动态画面变幻的效果,无论是偏重交互的H5、小程序,还是偏重沉浸的动画、视频。
Digital & Interactive:
All animated and interactive effects need imagination and execution, which should deal with the details of each minute and each frame. Our designers are specially good at designing the motion effects with changeable visuals, whether it is interactive H5, mini programs, or immersive animation and video.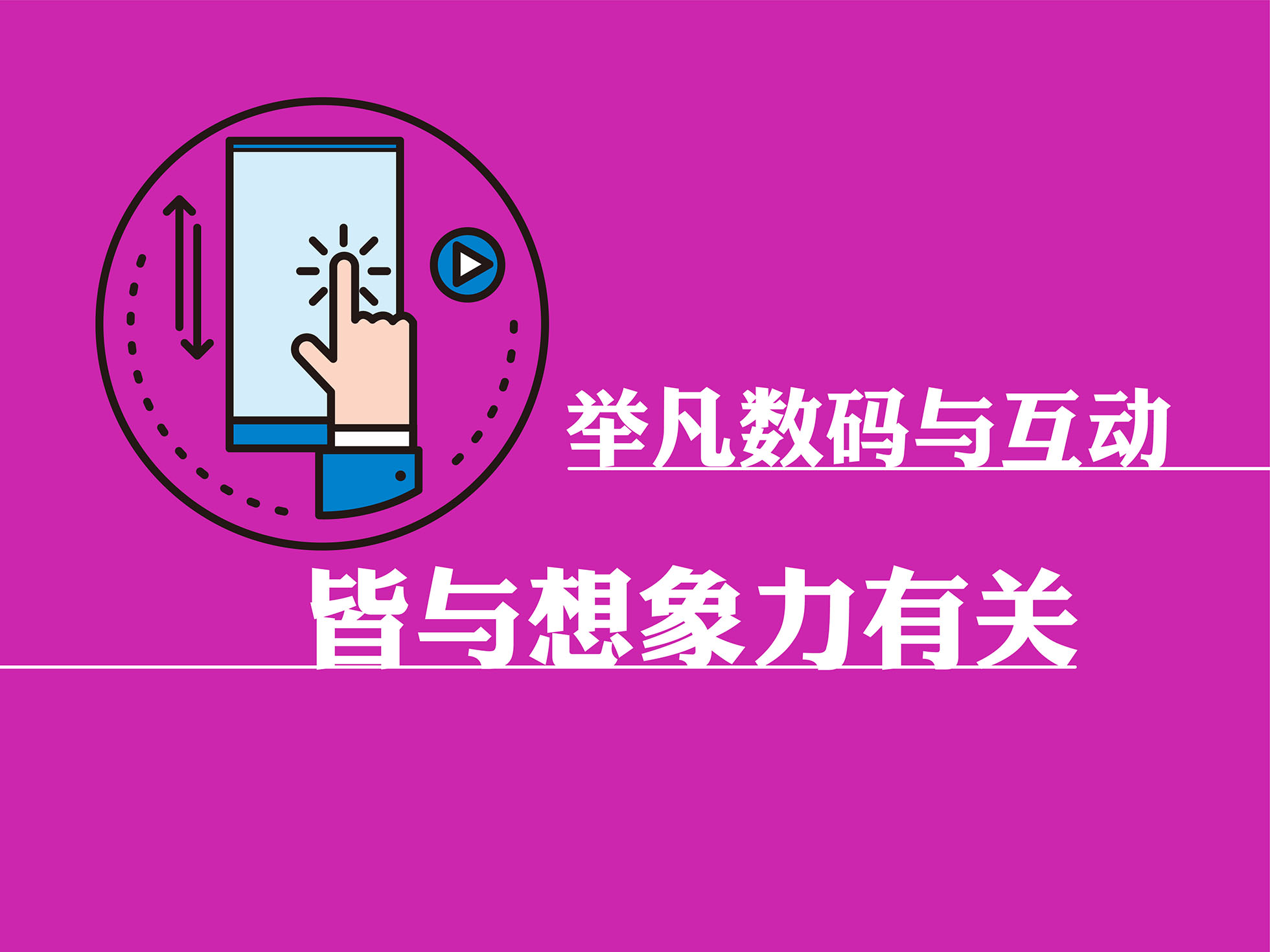 社会化传播:
社会化媒体让世界从此不再"陌生"。微博如广播,微信如电邮,抖音和快手则更像"摇头丸",都是能接触到更广泛受众的社交化媒体,如何借助社会化媒体推广品牌,"硬销"是没效的,信息和页面必须经过精心筹划和设计。
Social Communications:
Social media makes a world without strangers. Weibo is just like a radio, WeChat is more like an email, while Douyin and Kuaishou are more like "ecstasy". They are both social media by which we can more easily reach more audience. It is no value to "hard sell" on it. Obviously, its message and screen page should be designed carefully.